Certified Content Creator
Certified Content Creator
Certified Content Creator
Certified Content Creator
Certified Content Creator
Certified Content Creator
Certified Content Creator
Certified Content Creator
Certified Content Creator
Certified Content Creator
Certified Content Creator
Certified Content Creator
Certified Content Creator
Certified Content Creator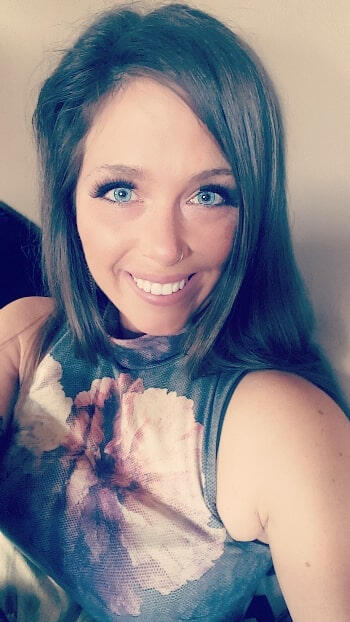 Alexis Turner
Welcome to a whole page showing you how awesome I am! Take a look around, learn about my experiences, my writing style, work I have on platforms, and how to contact me. I look forward to speaking with you.
---
Certifications
I am not here to mess around and fill your content with 'fluff'. I have been writing content for several industries and niches for many years, and want my portfolio to be filled with the widest range of accomplishments possible.I do not only benefit you and your business but this opportunity is a benefit for myself as well!I pride myself on the skill of "selling snow to an Eskimo" persuasive writing. I boast my conversational skills that engage with every reader and have them clicking for more.
---
Writing Style
I am extremely proficient in WordPress and WordPress Elementor. For photos I use Unsplash, Rawpixel, and Canva. Editing I use Grammarly, Quillbot, and Copyscape I am a certified SEO Content Strategist and have experience with YOAST!, SurferSEO, Ahrefs, SemRush, and RankMath.
- Blog/Article Content
- Product Descriptions
- How-To's and Step-by-Step's
- Listicles
- Resource Guides
- Descriptive Writing
- Expository Writing
- Compare and contrast
- Reflective Writing
- Personal Writing
- Narrative Writing
- Persuasive Writing
- Creative Writing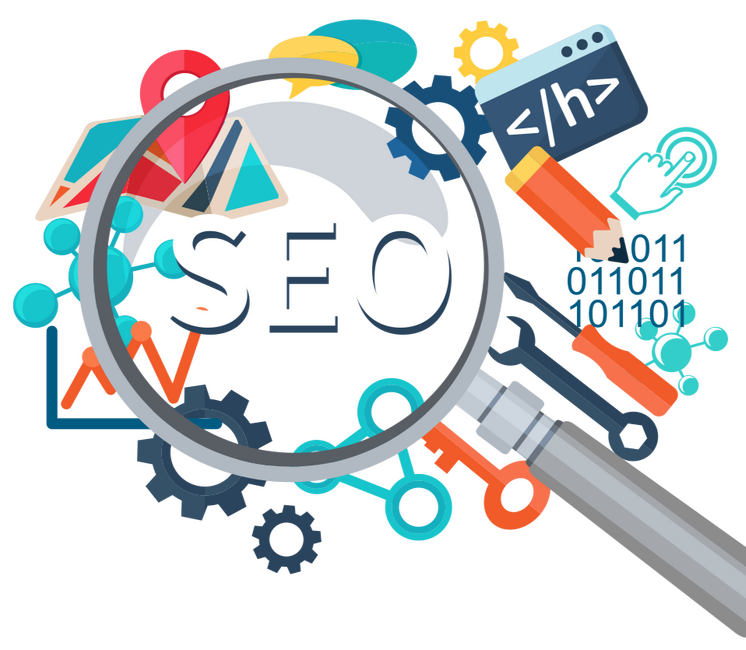 ---
My Love for AI

Before ChatGPT was released, I found out about prompt engineering. I have gone through extensive training and a lot of trial and error. With this knowledge, I have created several thousand pieces of online content. I have tested close to 500 different AI models, many of them still in beta testing.AI generation is becoming very advanced very quickly. As a creative content writer, I am not part of the crowd that is worried about their job being in jeopardy. It is an elite advantage and when used correctly, can be life changing.
---
Previous Work
---
---
Hire Me
Let's have a little chit-chat! Since you are coming straight to me, we can work together without all of the fees!!